Our New Home
Since Toby Saks founded Seattle Chamber Music Society almost 40 years ago, we've been dedicated to creating experiences that inspire and transform. Under the visionary leadership of James Ehnes, our performances have become a magnet for top performers across the globe.
Now we're growing again.
We're creating a new home that brings us within walking distance to Benaroya Hall. The new Center for Chamber Music will include performance and rehearsal space, our extensive music library, and technology to connect our work with new audiences.
A Vision for Creativity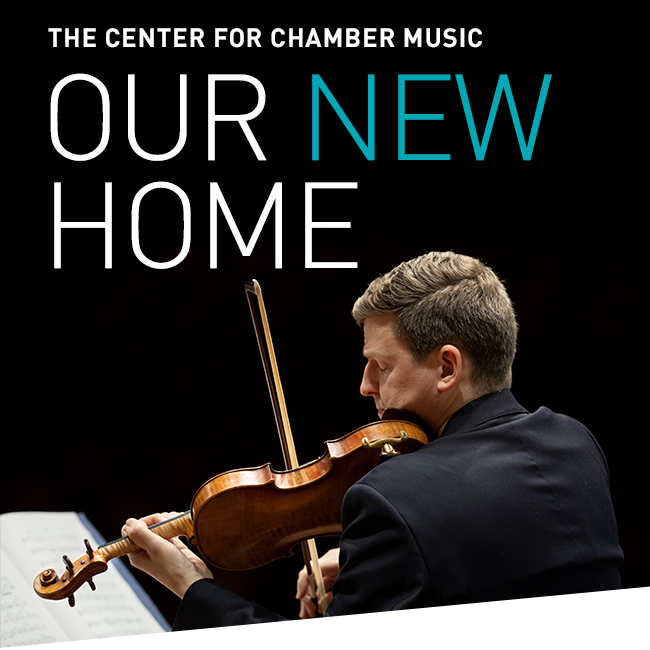 While our Festival concerts will continue at Benaroya Hall, the new Center for Chamber Music will be our home for programming throughout the year. The showpiece of the new home is the Living Room — a convivial space designed specifically for intimate performances and events.
Imagine sitting just a few feet from world-class musicians at an open rehearsal, attending a curated lecture series, watching musicians work with students during a master class, or viewing a legendary performance in a film series. Audiences from all over the globe will be able to livestream these productions. All of that and more will take place at the Center for Chamber Music.
There's an amazing future ahead for chamber music in Seattle. Our new home is where it all happens.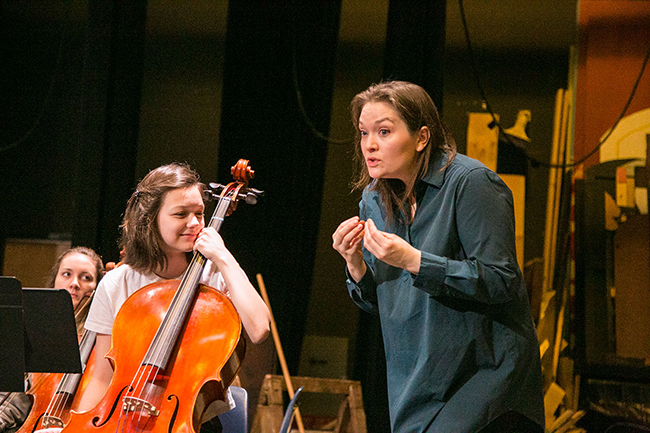 THE CENTER FOR CHAMBER MUSIC WILL INCLUDE:
The Living Room • Saks Sheet Music Library
Rehearsal rooms • Administrative offices • Box office