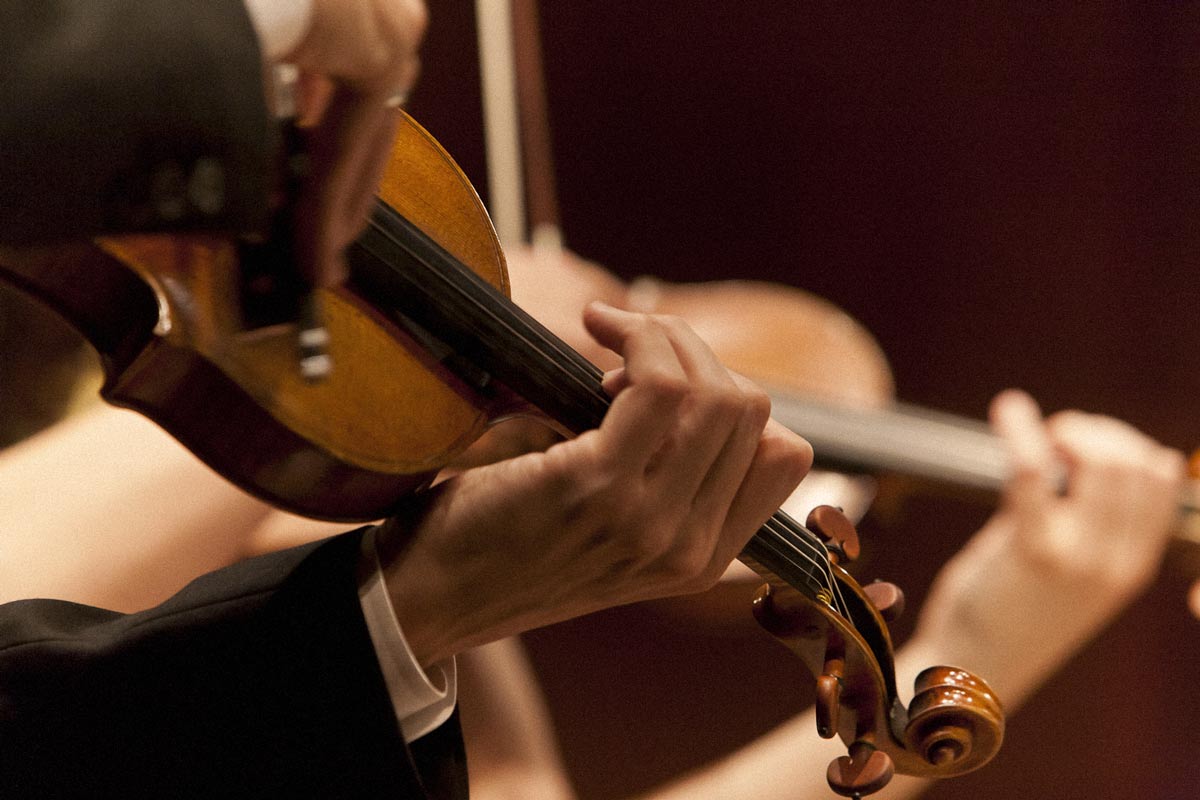 FAQs //
FAQs
Q: I want to order my subscription tickets online but want to choose my own seats. How do I do that?
A: Unfortunately, we do not have the software capability for patrons to select their seats online for subscriptions. However, if you type in your seating preferences under "Special Requests" during checkout, we will do our very best to accommodate your preferences, based on availability. Or you can call our Box Office: 206 283 8808. You are able to select specific seats for single ticket orders once all tickets are on-sale.
Q: When will my tickets be mailed?
A: Below is our ticket mailing schedule table for our 2017 Winter Festival.
Ticket orders placed on or before December 2, 2015 – mailed the week of December 5, 2016
Ticket orders placed on or after December 3, 2015 – mailed within 10 days after purchase
All ticket orders that include Student ticket(s) will be held at Will Call the day of the concert, you must present valid ID
Q: When does the Box Office opens?
A: The Box Office will open 90 minutes prior to the concert start time. Once we are open, you may begin purchasing tickets at the door or picking up tickets at Will Call. Our Box Office is separate from the Seattle Symphony box office (located on the main floor of Benaroya Hall). The SCMS box office is located at the top of the stairs on the north end of Benaroya Hall, in the lobby of the Nordstrom Recital Hall.
Q: Do you have Rush tickets?
A: We ALWAYS offer a $30 Senior Rush ticket for patrons 65 and over beginning 90 minutes prior to the concert start time, as long as we have tickets to sell. These tickets are subject to availability. You can always call our office on concert days to ask whether we think there will be enough tickets for Rush sales for that evening's performance.
Q: I lost my tickets. What do I do?
A: If you have lost or misplaced your tickets, please give our office a call at (206) 283-8808, and we will be happy to reprint your tickets for you.
Q: I forgot my tickets at home and the concert starts in 10 minutes. What do I do?
A: No problem! Come see a staff member at the Box Office and we will be happy to reissue your tickets for that evening.
Q: What if I don't like where I am sitting, can I exchange my seats?
A: Absolutely. If you decide that you don't like where your seats are, come visit us at the Box Office and we will be happy to exchange your seats if there are some available more suited to your preferences.
Q: Do you offer any discounts for young listeners?
A: Yes, we offer $16 tickets for all patrons 30 years old and under, and/or students. Valid ID must be presented at time of purchase.
Q: I want to come with a group, do you offer group discounts?
A: Yes, we offer a 20% discount for groups of 10 or more. Call our Box Office at (206) 283-8808.
Q: Where do I park?
A: Parking is available in the Benaroya Hall parking garage. The entrance is located on 2nd Avenue, just south of Union St. Follow this link for more information about Directions and Parking. You may pre-purchase parking by calling the Seattle Symphony box office (pricing and phone number information found in link above).
Q: I have trouble with stairs. Is there alternative access to the hall?
A: Yes, an elevator with direct access to the hall's lobby will be available for use beginning 30 minutes prior to the Free Pre-Concert Recital.
Q: What's the difference between the recital and the concert?
A: Great question! The recital is a FREE pre-concert activity that is open to everyone, regardless if you have a ticket for the main concert or not. The recital begins one hour prior to the concert and features one or two artists from the main concert playing a piece of their choosing. The artists generally offer a brief introduction to the music. These recitals are scheduled to last 30 minutes. After the recital is over, ushers will clear the hall or check for tickets to begin seating for the main concert. If you do not have a ticket for this concert, you will be unable to attend the main performance. However, we typically have a handful of tickets still available for purchase at our Box Office, located in the lobby of Nordstrom Recital Hall if you would like to attend.
Q: I have kids, can I bring them to the concert?
A: Unfortunately, children under six are not permitted. Check out our Family Concert instead—this is a concert geared for children ages 5-10, but children (and parents) of all ages are welcome!
Q: How long do concerts typically last?
A: Concerts typically last two hours, including one 15-minute intermission.
Q: Will there be food and beverages available at the hall?
A: Bar service will be available before the concert and during intermission, along with dessert service provided by Tuxedos and Tennis Shoes. No food or beverage is allowed in the auditorium.
Q: Will there be merchandise available for purchase?
A: Yes. We will have a variety of artist CDs and recordings of select pieces from the concert lineup for sale along with books, and other musical souvenirs.