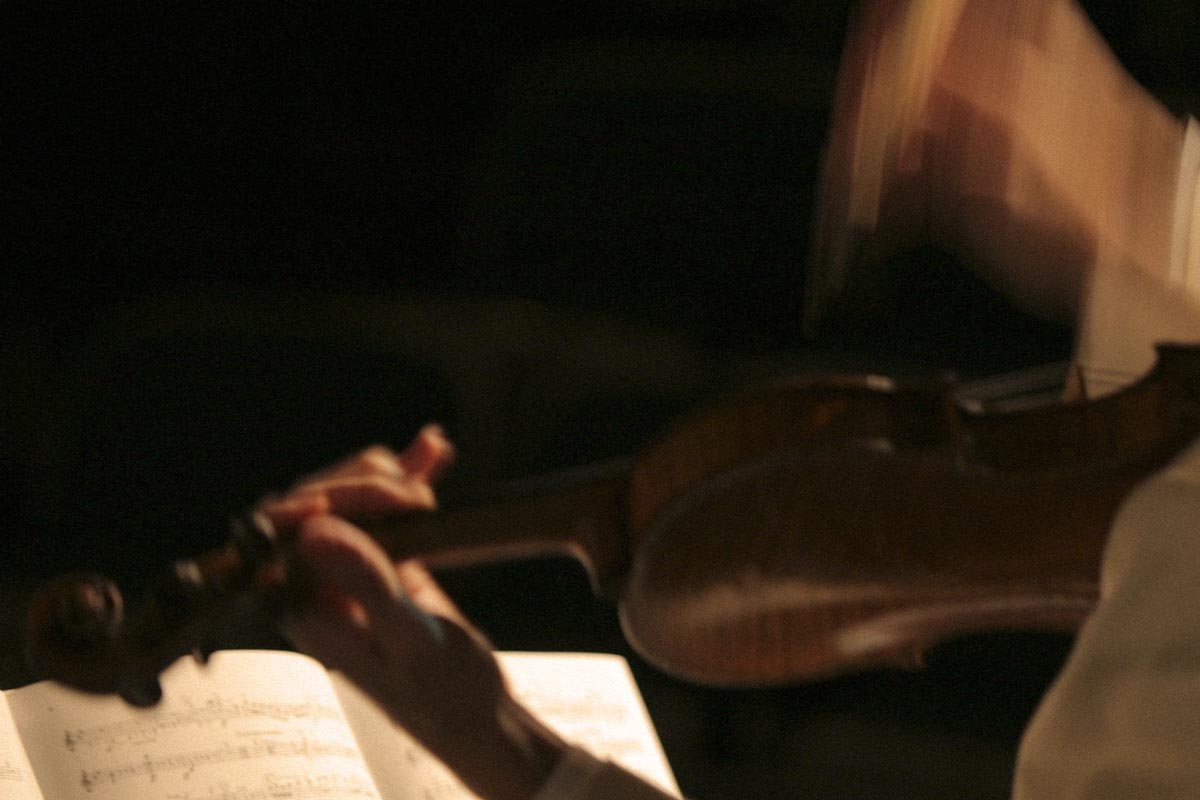 Endowment //
Building a strong Endowment Fund will help ensure the artistic and financial future of Seattle Chamber Music Society (SCMS). A permanently invested fund, the investment earnings will provide annual revenue to support SCMS' general operations.
For more information, contact Executive Director Connie Cooper at (206) 283-8710.
An Endowment will help SCMS realize its long-range goals by: fully funding the Artistic Director position to maintain the highest caliber of artistic programming; providing sustainable income to enable SCMS to continue presenting great concerts and engaging the world's finest musicians; and guaranteeing the continuation and possible expansion of our education and community engagement programs.
SCMS has ensured its artistic future with the hiring of world-renowned violinist James Ehnes as our Artistic Director. Now, all of us who care deeply about chamber music in our lives and SCMS must help secure its financial future. An Endowment provides the mechanism to do that. We have already made a wonderful beginning to that secure financial future with generous gifts to the Endowment Fund, but we want to be able to continue to build that support and secure also the artistic future of SCMS by being able to support and sustain the vision of Artistic Director James Ehnes.
To accomplish that, we invite donors to make gifts and pledges to the Endowment Fund to help provide sufficient income to support the Artistic Director's vision for SMCS as a globally preeminent chamber music festival.
SCMS has established a professionally managed Foundation, fiscally and legally separate from the organization itself, in which the Endowment Fund resides. This ensures excellent stewardship, oversight and management of these gifts.