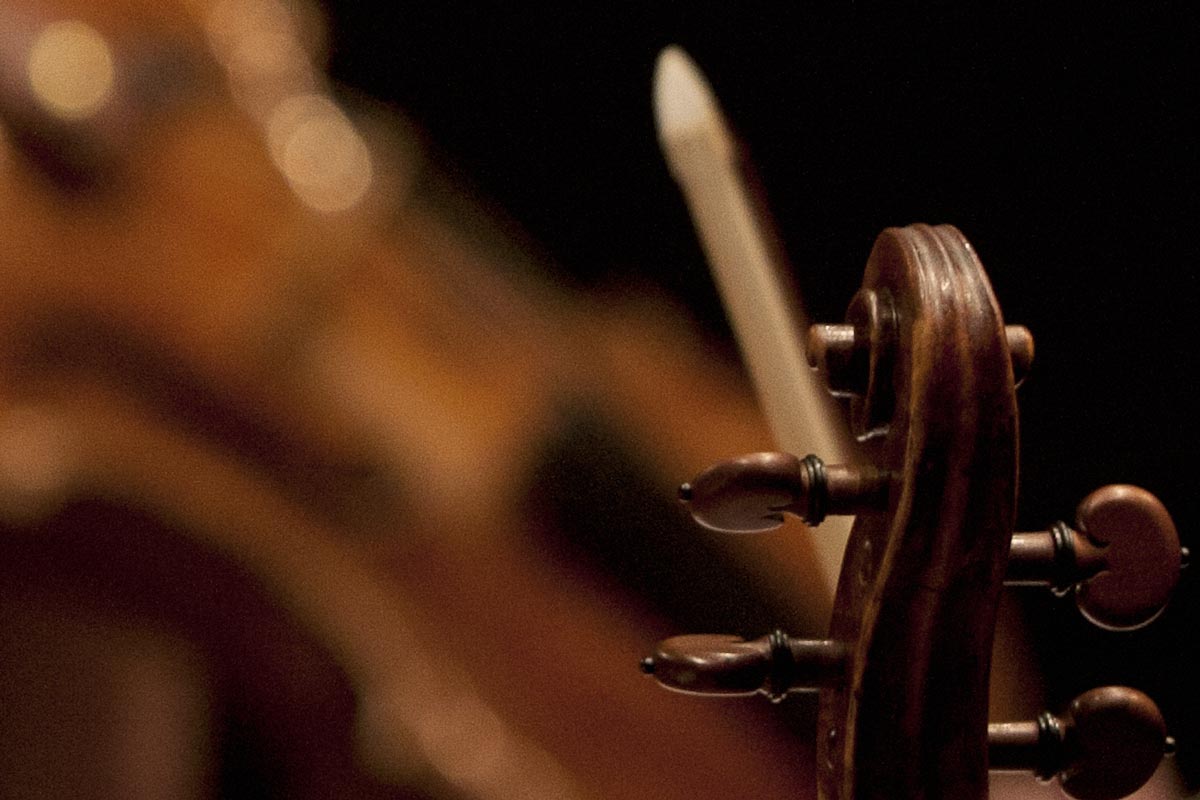 Employment and Volunteer Opportunities //
Job Opportunities
Currently there are no open positions at Seattle Chamber Music Society. Any future openings will be listed here.
Volunteering
The 2018 Summer Festival with Seattle Chamber Music Society runs the entire month of July featuring world-class musicians in the lovely Nordstrom Recital Hall at Benaroya Hall. Our dedicated volunteer ushers share our love for classical chamber music as well as our commitment to delivering the highest of service to our patrons. If this sounds like you, we would love for you to join our volunteer team! Commitments can be for as little as one concert and training is provided. Typical tasks include program preparation and general ushering (ticket taking, handing out programs, and assisting patrons to their seats) and the dress code is black on bottom and white on top. As a thank you to all of our volunteers, we invite them to enjoy the concert free of charge as well as join us at an outdoor BBQ in August.
For more information or sign up to volunteer for one or more July concerts, please email Amanda Sharp with your name, phone number, and dates of availability.
If you are interested in volunteering in our office throughout the year or during our Festivals, please contact us at [email protected].
Internships
Currently, we do not have any internship openings.