Violinist Amy Schwartz Moretti has been a concertmaster with several different orchestras, and currently serves as the Director of the McDuffie Center for Strings at the Mercer University Townsend School of Music and as a member of the Ehnes Quartet. Amy has been attending the Festival regularly since 2008.
What is your experience with Debussy's Violin Sonata?
ASM: While in high school, my violin teacher Zaven Melikian gave me the music to learn.  He had studied it with Yvonne Astruc in Paris (a wonderful violinist who was friends with Debussy, Ravel, Milhaud, etc) who had the opportunity to play it with Debussy, according to what she told Mr. Melikian.  She had made suggestions to Debussy which he accepted. For example, there are some different dynamics that I will do on the last page of the first movement and different pacing at the end of the second movement because of this influence. These would have been things that wouldn't have been put in the score but approved by Debussy. I have always felt some sort of closeness to the piece because of this initial exposure and this historical connection to it. I have been fortunate to perform and teach it many times, always finding new and amazing details in the music.  I can't wait to play it with Jeewon!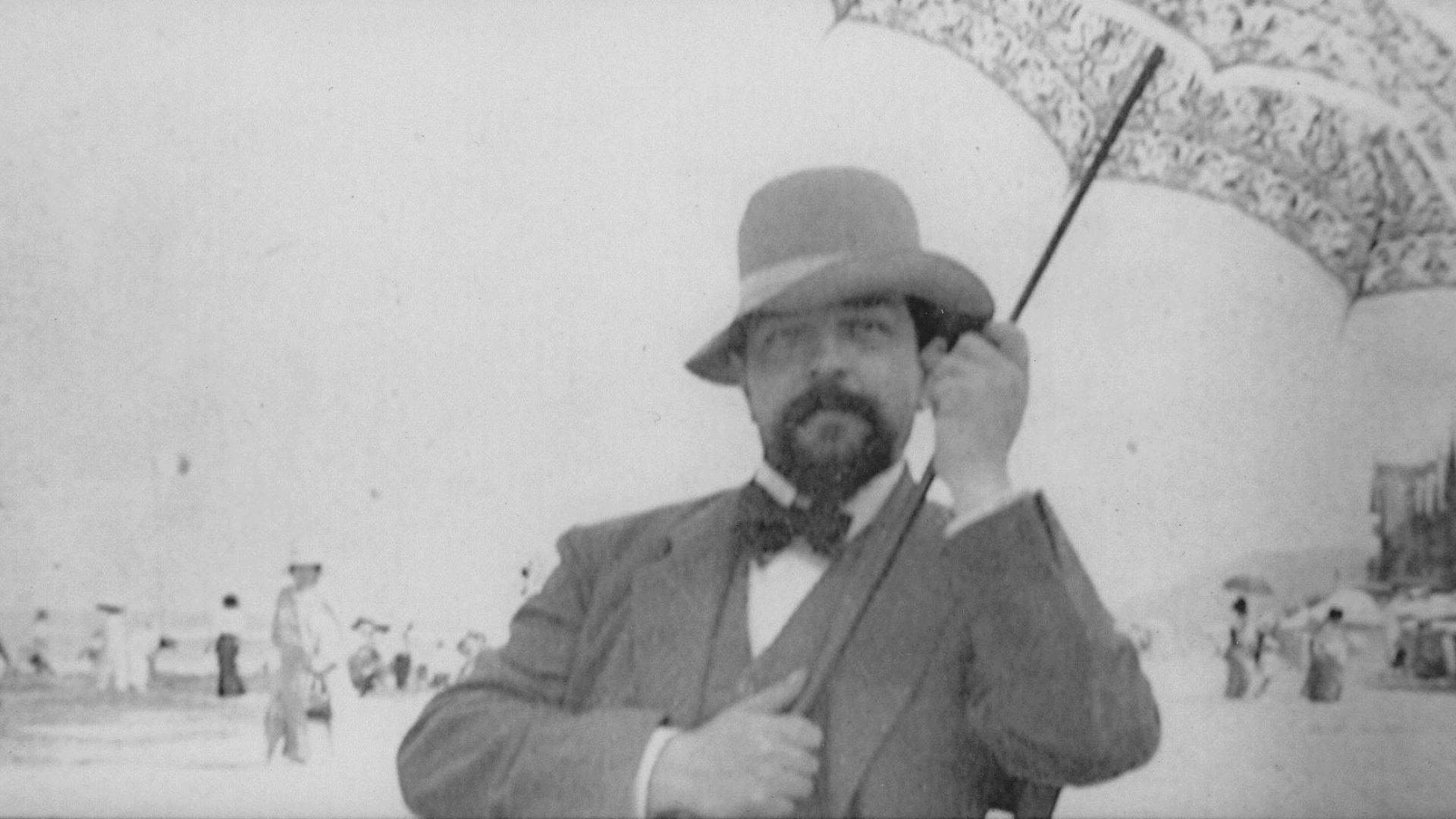 Debussy's music is so much about texture and color, how does he manage to capture that in a piece written for two musicians compared to his larger chamber and orchestral works?
ASM: I love the challenge of the interaction between the violin and piano parts in this sonata.  With Debussy's French sensibilities comes an amazing collaboration of impressionism and spirit! The experience of performing such an emotionally powerful piece can be both exhausting and energizing.  To give you some context: this was one of Debussy's final compositions, the horrors of WWI were still going on and Debussy was battling terminal cancer. There is extreme ecstasy and elation, a deep sense of sorrow, and also room for very silly, funny moments.  When Debussy's music comes to life in a full orchestra, there are so many instrument sounds the composer has at his disposal.  In the Sonata, he explores the range of both the violin and piano creating an incredible color palette.
You've been coming to Seattle Chamber Music Society regularly for over 10 years now. With such a busy schedule, why is this still such an important place for you to come and perform?
ASM: SCMS is a very special organization. It has the incredible combination of great music making with the best possible musicians, supportive, eager, and excited audiences, and an awesome city. It is always a wonderful experience every time I'm there! Some of my closest and dearest friends are in Seattle because of the relationships I've built through the connection of SCMS.