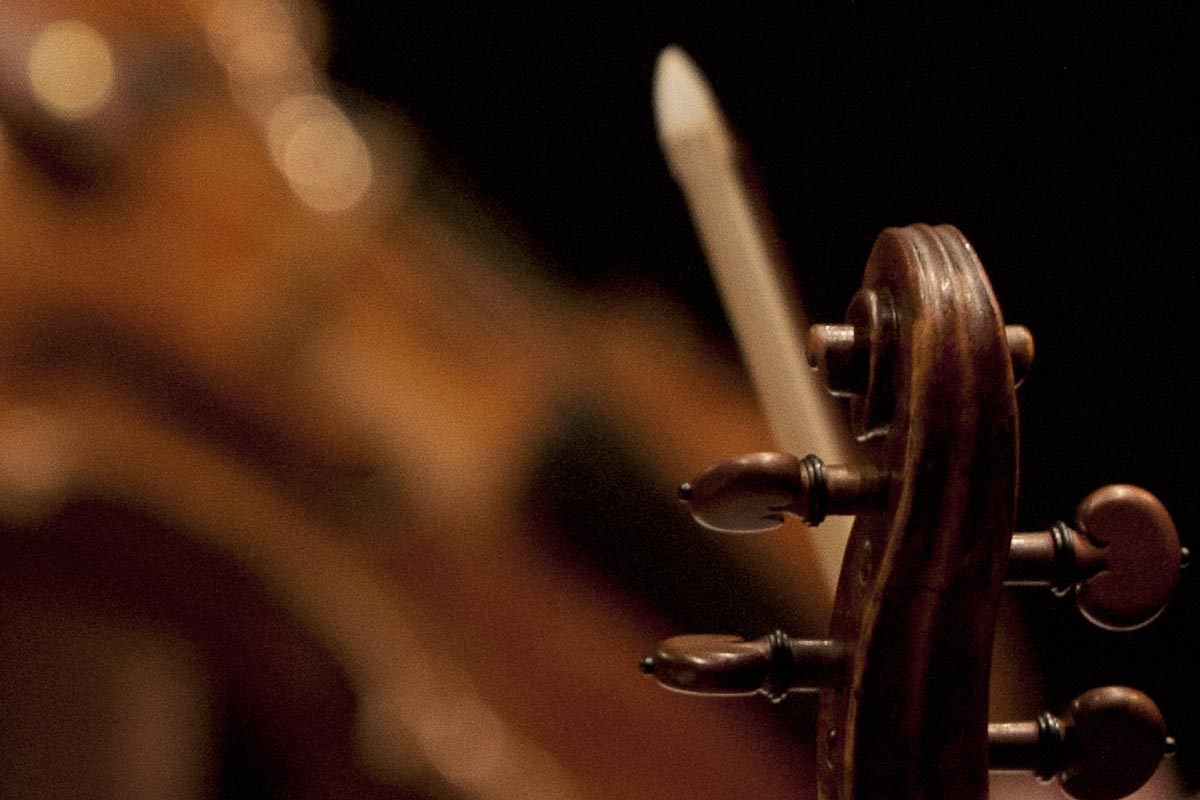 Ehnes Quartet Fundraising Concert November 30 //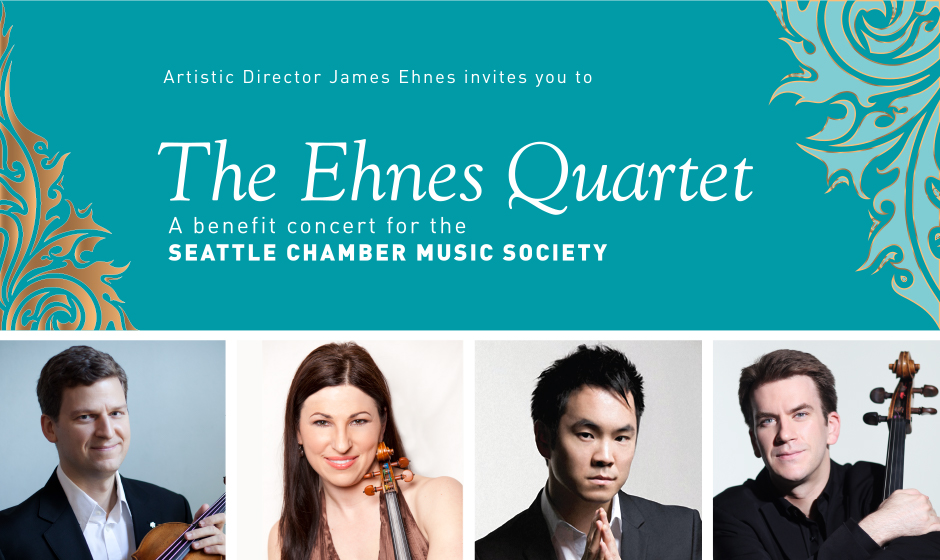 The Ehnes Quartet
in concert for one night only
Program includes:
Ludwig van Beethoven String Quartet No. 9 in C Major, Op. 59 No. 3, "Razumovsky"
Antonín Dvořák selections from Cypresses
Ehnes Quartet
James Ehnes, Amy Schwartz Moretti, Richard O'Neill, Edward Arron
THURSDAY, NOV. 30, 2017 // 7:30 to 9:30 PM
THE RUINS // 570 ROY STREET, SEATTLE, WA 98109
Tickets: $300 per person
Proceeds support Seattle Chamber Music Society's Community Outreach and Education Programs.
Host Committee: Shaun Corry, Ann and Martin Gelfand, Mary Neuschwanger, Sheila and Craig Sternberg, Diane Stevens, and Patricia Tall-Takacs and Gary Takacs Underwriting opportunities are available for this event, please contact us to learn about different levels of sponsorship.
Concert begins at 8:00 PM and will be followed by a dessert reception.
Parking provided.
For questions, please contact Kimberly Fulghum, Director of Development at 206.283.8710 or via email.