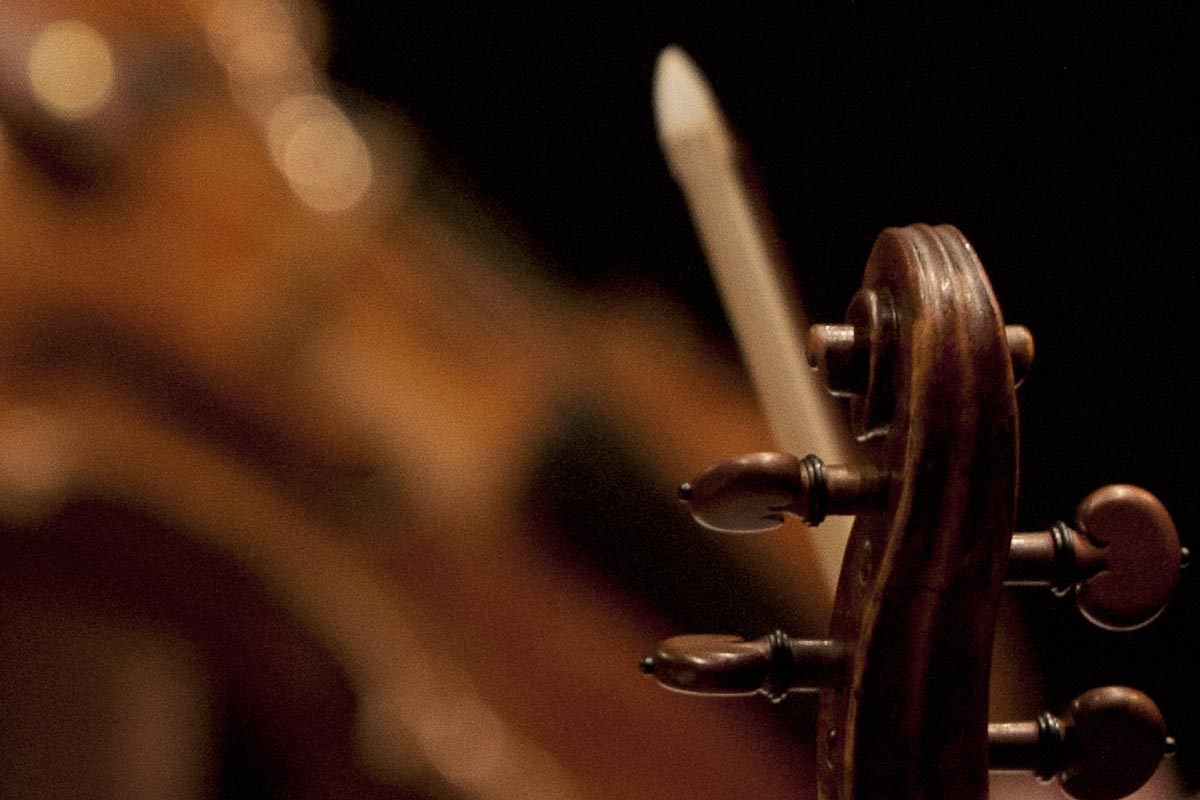 Ehnes Quartet Benefit Concert November 30 //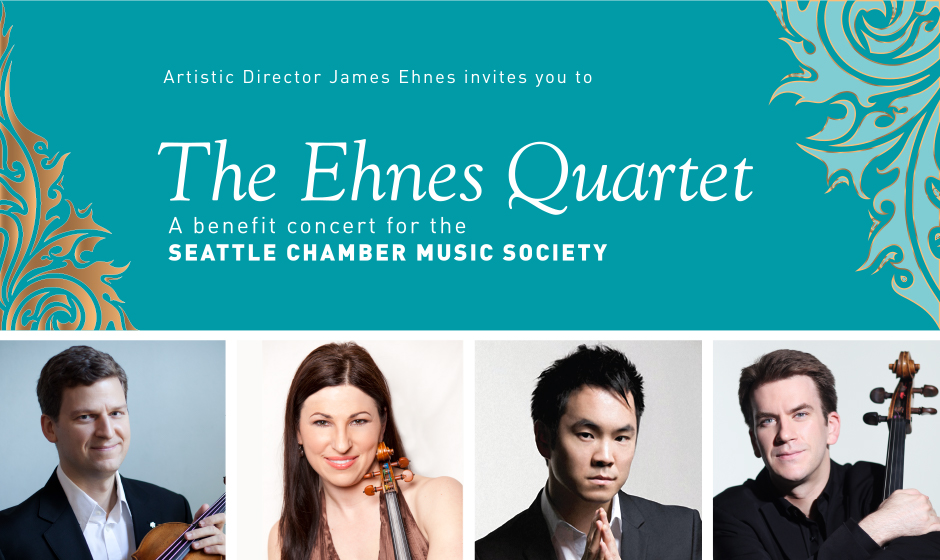 The Ehnes Quartet
in concert for one night only
Program includes:
Franz Josef Haydn
String Quartet No. 60 in G Major, Op. 76 No.1, FHE No. 40, Hoboken No. III:75, "Erdödy
"
Ludwig van Beethoven String Quartet No. 9 in C Major, Op. 59 No. 3, "Razumovsky"
Ehnes Quartet
James Ehnes, Amy Schwartz Moretti, Richard O'Neill, Edward Arron
THURSDAY, NOV. 30, 2017 // 7:30 to 9:30 PM
THE RUINS // 570 ROY STREET, SEATTLE, WA 98109
Tickets are no longer on sale. For information, please contact us at 206-283-8710.
Proceeds support Seattle Chamber Music Society's Community Outreach and Education Programs.
Host Committee: Kim Anderson, Diana Carey, Reed and Shaun Corry, Ann and Martin Gelfand, Dr. Kennan H. Hollingsworth, Dana and Ned Laird, Susan and Gary Neumann, Mary Neuschwanger, Sheila and Craig Sternberg, Diane Stevens, Patricia Tall-Takacs and Gary Takacs, Jean B. Viereck
Concert begins at 8:00 PM and will be followed by a dessert reception.
Parking provided.
For questions, please contact Kimberly Fulghum, Director of Development at 206.283.8710 or via email.