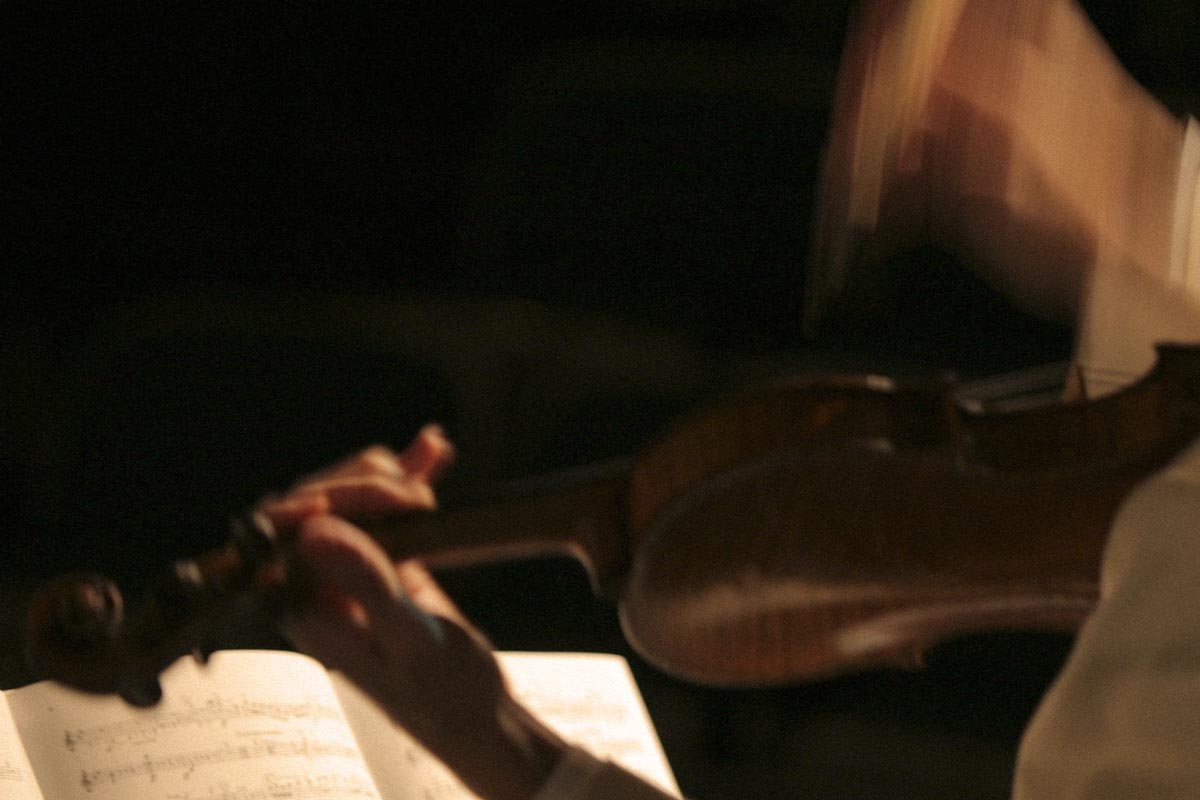 Family Concert //
Family Concert

Family Concert

11:00 am

Nordstrom Recital Hall at Benaroya Hall

Peter Rabbit, The Sorcerer's Apprentice, and Music from Venezuela

Enter the world of Peter Rabbit and his adventures in Mr. McGregor's garden, a 10-minute musical narration of the beloved tale. Also on the program, folk-inspired music from Venezuela, The Sorcerer's Apprentice, and other classics.

This 45-minute concert is performed by the Agermos Chamber Music Project, a Seattle-based woodwind trio (flute, clarinet, bassoon).