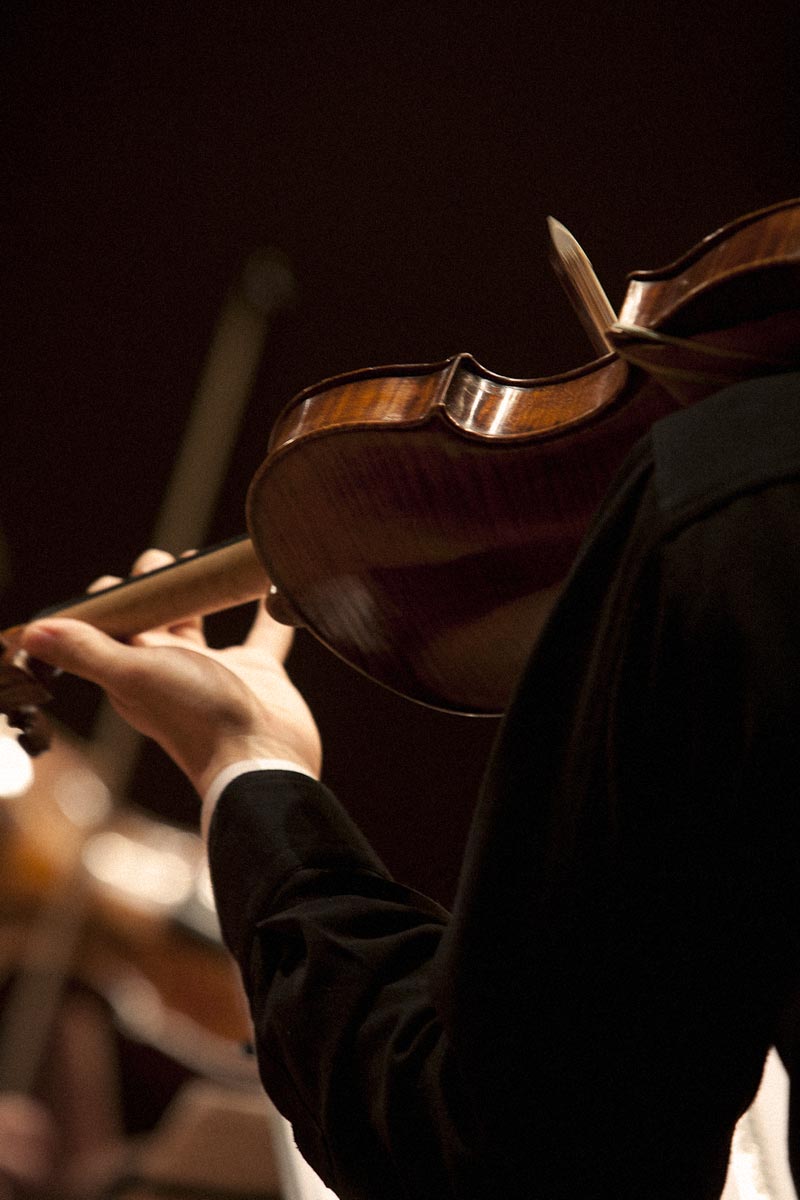 Ferruccio Busoni //
1866 - 1924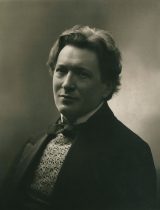 Tuscan composer Ferruccio Dante Michelangelo Benvenuto Busoni's legacy is one that celebrates him as a composer, pianist, editor, writer, teacher, and conductor. Known for his technical abilities, brilliance, and intellectual power, Busoni's style as a composer drew influence from Bach and Liszt as well as incorporating dramatic, chromatic elements and intertwining melodic lines. Much of his later works are what Busoni called "senza tonalitá" (without tonality).

Busoni was a child prodigy on the piano born to professional musicians: his father a clarinetist and his mother a pianist. His early piano instruction came from his mother, making his public debut at age seven. The majority of his musical instruction was received in home, however he studied briefly in both Graz and Laipzig. From 1888 until 1894, Busoni held teaching posts in Helsinki, Moscow, and the United States. In 1894, he finally settled in Berlin where he would remain until 1914. During this time, he focused on conducting; curating concert tours devoted to J.S. Bach, Beethoven, and Liszt; and writing his manifesto, Sketch of a New Aesthetic of Music (1907) which was controversial at the time as he discussed and explored electronic music and microtonal music, asserting that music should show the composer's education of the past techniques and expand them to create something new.

During WWI, Busoni refused to perform in any country which was involved in the war so he first lived in Bologna directing the conservatory and later he moved to Zűrich where he concentrated on the composition of his operas, the most ambitious of which, Doktor Faust, which was finished posthumously by Philipp Jarnach and became Busoni's most famous opera. His most popular orchestra piece is his orchestral suite Turandot (1904) which was later expanded into his opera of the same name while in Zűrich in 1916 and was an attempt to revive the commedia dell'arte in modern form.

He returned to Berlin in 1920 where he stayed until his death. In addition to his work as a composer and his extensive work as an editor of Bach, Beethoven, Brahms, Chopin, Mozart, Liszt, Schoenberg, and Schumann, Busoni's legacy lives on through a collection of piano rolls he made which have been converted to both vinyl record and cd as well as gramophone records (which are quite rare).

Busoni died in 1920 from a kidney disease. His original compositions went neglected until the 1980's when interest in his music was resurrected. Many of his works for the piano are considered too difficult to perform because of the physical demands placed upon the musician with some of his piano solos lasting 70-90 minutes long, so even these may be a rarely encountered in live performance.
| | | |
| --- | --- | --- |
| Monday, July 2, 2018: 7:00 pm Recital | | Free Event |
---