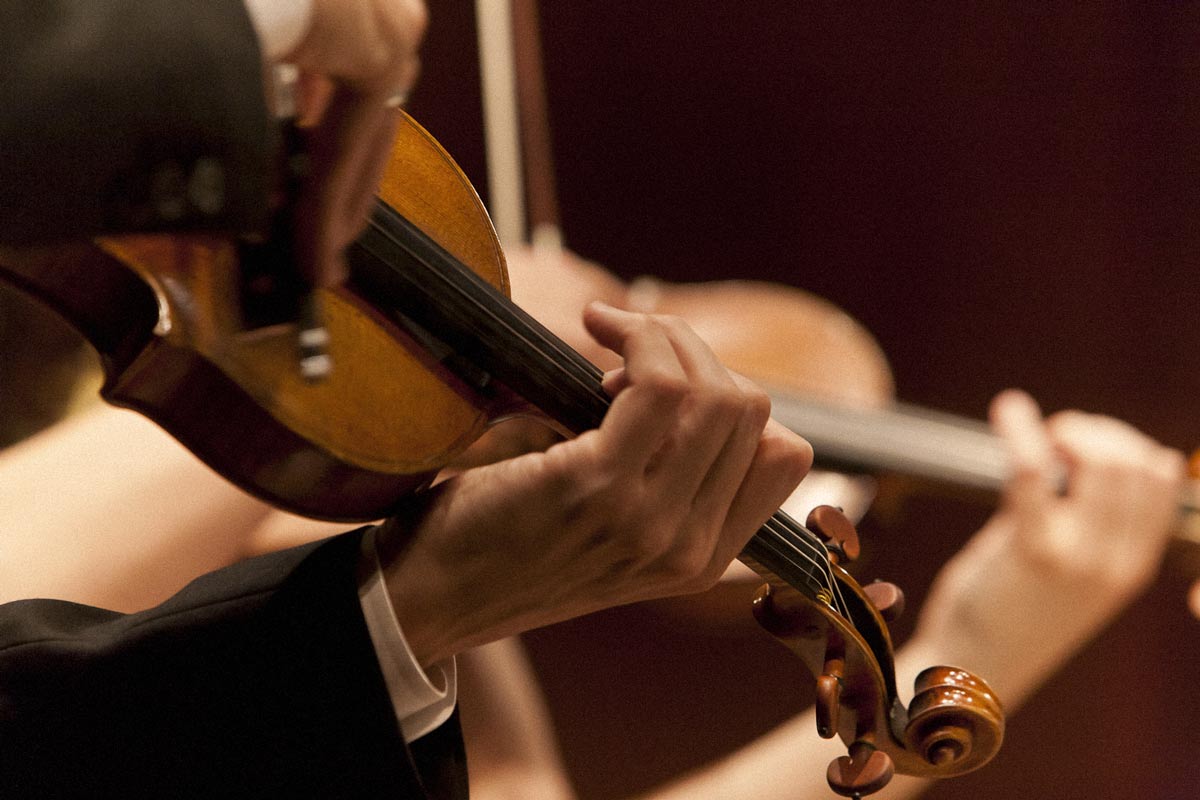 PODCAST//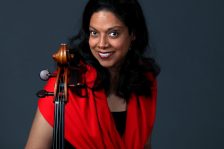 Astrid Schween
July 21, 2017
SCMS Festival Artist and cellist Astrid Schween speaks about her history with illustrious cello teachers, becoming the newest member of the Juilliard String Quartet, and her recent project performing a new multi-media work Rhapsody, composed for her by her husband Gordon Greene. She also discusses her teaching philosophy, history with the Lark Quartet, and her instruments.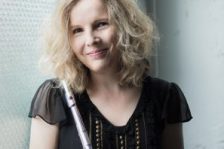 Lorna McGhee
July 12, 2017
SCMS Festival Artist and flutist Lorna McGhee talks about her musical background and training in Scotland, plays a Debussy excerpt, discusses the famous Alexander Technique. She also speaks about her husband (a violist) and her latest album, consisting of solo flute music.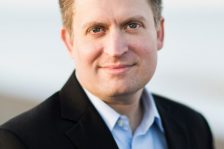 Andrew Armstrong
July 7, 2017
SCMS Festival Artist and pianist Andrew Armstrong discusses his recent injury, his extensive collaboration with composer Lisa Bielawa, and his recent Canadian tour with SCMS Artistic Director James Ehnes.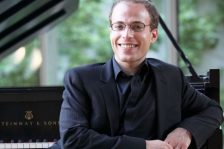 Orion Weiss
January 26, 2017
SCMS Festival Artist and pianist Orion Weiss discusses his history with the SCMS Festival, several of his recordings, and his historical interest in World War I and the composers who lived through it. Listeners are also treated to an exclusive preview of music by Granados, Janáček, and Scriabin that will be featured on Orion's upcoming album.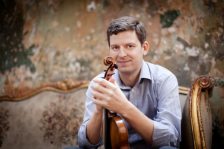 James Ehnes
January 19, 2017
SCMS Artistic Director and violinist James Ehnes talks about the support he received from the Canadian music community, his friendship with pianist Andrew Armstrong, and his ideas for programming the Winter and Summer Festivals at the Seattle Chamber Music Society.