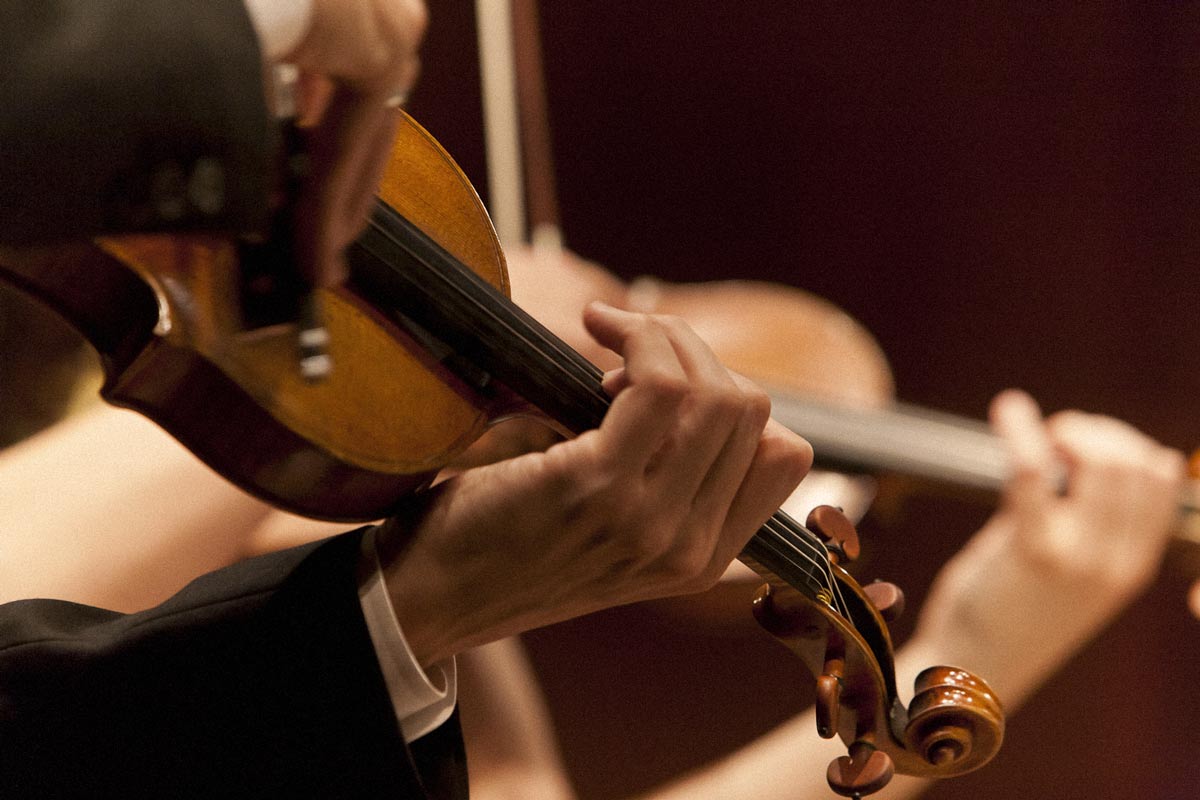 PODCAST//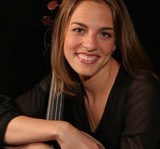 Julie Albers
July 29, 2016
SCMS Festival Artist and cellist Julie Albers discusses the influence of her teacher Richard Aaron, her recordings with pianist Orion Weiss of the music of Robert Schumann and Sergei Rachmaninov, her teaching at the McDuffie Center for Strings at Mercer University in Macon, Georgia, her work with her siblings in the Albers Trio, and her first year as principal cellist of the Saint Paul Chamber Orchestra.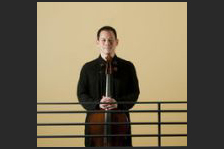 Bion Tsang
July 20, 2016
SCMS Festival Artist and cellist Bion Tsang discusses his new CD project, Bion Tsang at Blue Rock, a collection 19 short virtuoso showpiece for cello and piano featuring Tsang transcriptions for the cello, the influence of his teacher Leonard Rose, his live performance with silent films, and his new cello made by a Texas-based luthier, Wayne Burak.
Karen Gomyo
July 13, 2016
SCMS Festival Artist and violinist Karen Gomyo discusses her love of chamber music, the string quartets of Joseph Haydn, her upbringing in music and her study with Dorothy Delay at the Juilliard School, Profokiev's Sonata for Violin and Piano No. 1 in F minor, Op. 80 and the power of music during tumultuous human experiences, Kodaly's Serenade for Two Violins and Viola, Op. 12, her collaboration with the Finnish guitarist Ismo Eskelinen, her participation on a new documentary on Stradivarius, and her work with Pablo Ziegler and Ensemble performing the music of Astor Piazzolla.
Anton Nel
January 29, 2016
SCMS artist and pianist Anton Nel discusses the music of Debussy, Mozart, Haydn, Brahms, Paganini, Ravel, his radio program Pianoforte on KMFA 89.5 (kmfa.org), his history with the SCMS Festival, his long-time collaboration with cellist Bion Tsang, his musical upbringing in Johannesburg, South Africa, and his teacher Bela Siki.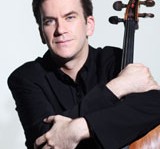 Edward Arron
January 23, 2016
SCMS artist and cellist Edward Arron discusses his history with the SCMS Festival and his professional focus on chamber music, his collaboration with SCMS artists and pianists Andrew Armstrong and Jeewon Park, his role as artistic director of the Metropolitan Museum Artists in Concert, and his mother's legacy as executive director of Carnegie Hall.