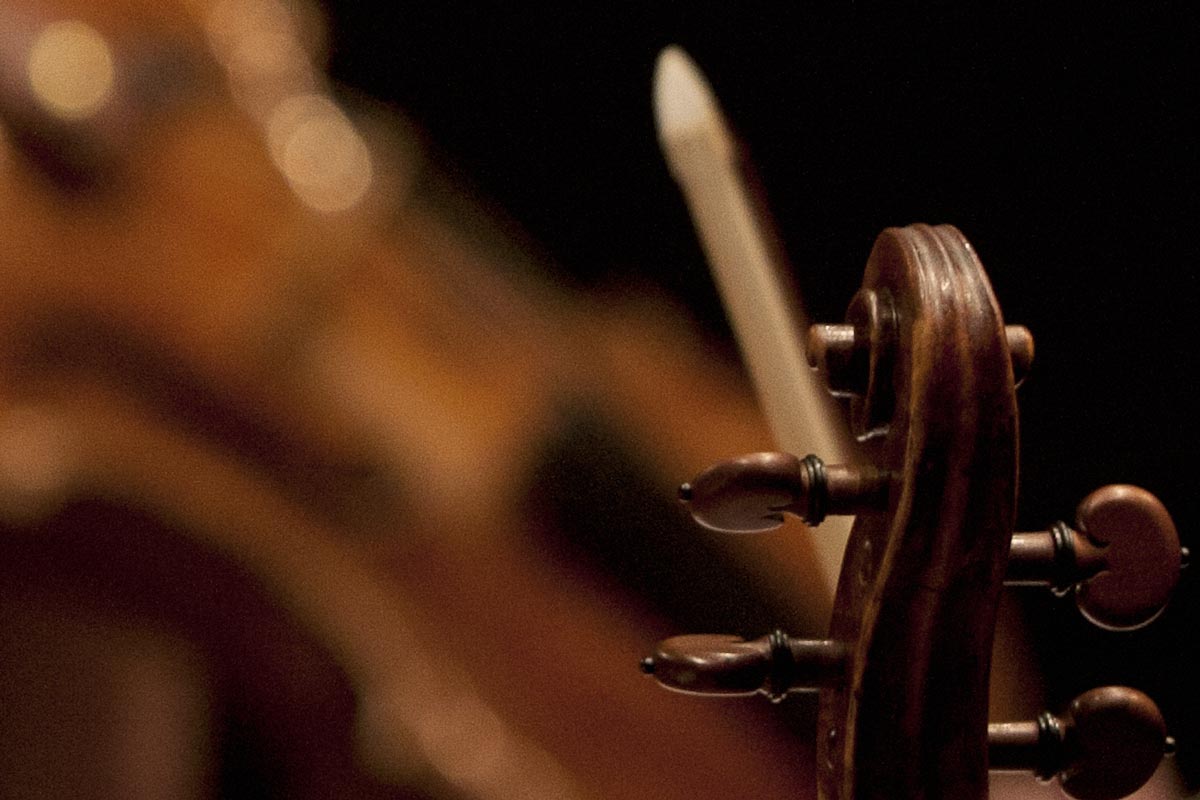 Free Events At Benaroya Hall //
Join Us for Free Events at Benaroya Hall…
Seattle Chamber Music Society is pleased to offer a number of free events at Benaroya Hall during both the Winter and Summer Festivals. These added programs help to enhance the Festival and bring the experience to life for every music lover.

Pre-Concert Recitals — Free
A 30-minute performance precedes each concert featuring one or two Festival musicians in repertoire of their choosing with informal commentary.
---

Meet the Artists — Free
Join us for a moderated 15-minute, casual conversation with one or two Festival musicians immediately following each concert. This is your chance to ask questions of the artists directly! Musicians will be posted prior to the performance in the lobby at Benaroya Hall the day of the concert.
---
Open Rehearsals — Free – in the Illsley Ball Nordstrom Recital Hall
Gain a behind-the-scenes glimpse into the intense collaborative effort of professional musicians preparing for a chamber music performance in these informal rehearsals.
Friday, January 19 – 1:15pm-3:00pm
Schumann's Quintet Trio No. 1 for Violin, Cello, and Piano in D minor, Op. 63
Karen Gomyo, Sæunn Thorsteinsdóttir, Max Levinson
Saturday, January 27 – 1:15pm-3:00pm
Shostakovich's String Quartet No. 8 in C minor, Op. 110
Yura Lee, Arnaud Sussmann, Roberto Díaz, Bion Tsang
---

Classical Conversation Series — Free – at the Steinway & Sons gallery (on the corner of 3rd Ave. & University St.)
Join us for the recording of our Classical Conversation Podcast. Host Dave Beck of Classical KING FM 98.1 leads an informal and in-depth discussion with a Festival musician. You can subscribe to the Classical Conversation series podcast on our audio page or iTunes!
Friday, January 19 – 12:00pm
Sæunn Thorsteinsdóttir, cello
Saturday, January 27 – 12:00pm
Roberto Díaz, viola
---
Here are a few pictures from our past Festivals – Meet the Artists and Classical Conversation Series