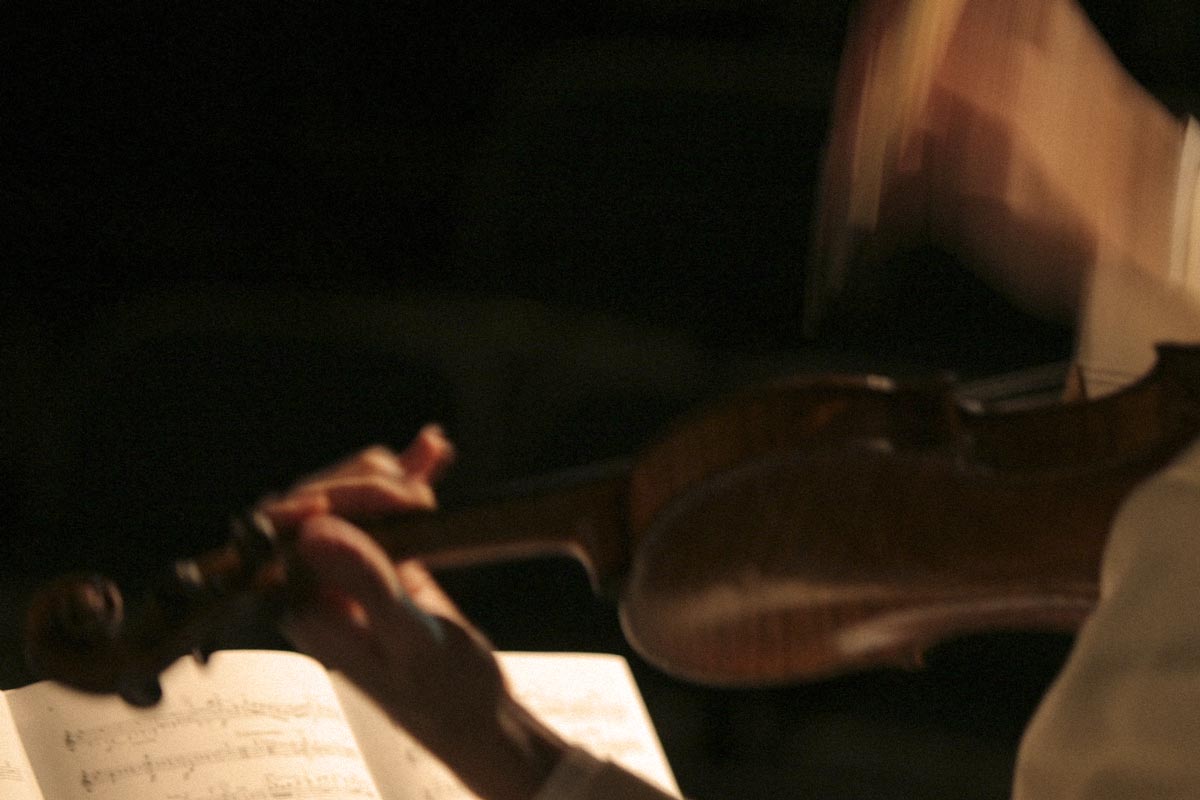 Patron's Trip to Cuba //

November 2-9, 2013, Havana, Cuba
Cuba 2013 Trip Full Itinerary
Seattle Chamber Music Reservation Form
Registration is now open. Among the highlights planned:
View the National Museum of Fine Arts
Visit the Pro Danza School of Ballet and Cuba's leading music school, the Instituto Superior de Arte
Tour the National Botanical garden
Travel to nearby Cojímar, the small village that inspired Hemingway's The Old Man and the Sea, as well as visit Hemingway's Cuban home, Finca Vigía
Tour the country side and plantations
Private tours of several artist studios
Meet local students on this "people to people" trip
Stay at the historic Hotel Nacional
PROGRAM OVERVIEW:
Day 1 – November 2
Arrival into Miami. Airport transfers are available to the hotel (additional cost).
8:00 PM  |  Meet your SCMS host in our meeting room and enjoy one night's accommodations in Miami, FL.

Day 2 – November 3
Depart to the airport for our charter flight from Miami to Havana, Cuba. Flight times are released one month prior to departure. Your airline tickets and Cuban visas will be given to you when you check-in for your flight.
Once cleared through customs, you will be met by your Cuban National guide who will assist with the transfer to Old Havana where you will have lunch in a local cafe and go on a stroll through the streets of Old Havana. You'll check into the historic 1930′s Nacional Hotel located on the seafront.
Day 3 – November 4
Early morning is free.
We'll visit the Havana country club to learn about the history of Cuban dance and music. Multiple instructors will talk about, and demonstrate, local dance. You'll have the opportunity to learn some of these dances with the instructors.
After lunch, we'll visit Cuba's National Art School where, under the newly created "people to people" program, we have the chance to meet with local artists.
Day 4 – November 5
After breakfast, a trip to the Pro Danza Ballet School is planned. Still regarded as one of the finest performance groups, this school has taught a fusion of classical ballet with more traditional Cuban dancing. We will enjoy a private rehearsal with their dancers, followed by a conversation on the ideas of ballet and music with the director and students of the company.
After a multi-course lunch of Cuban specialties, we'll visit the historic Cemetery of Colon to look at that beautifully sculpted tombstones, mausoleums, and chapels.
Our day will end with the "marriage of rum and cigars" at the historic palace of the artists. A musical performance will be requested for this evening.
Day 5 – November 6
Traveling under the "people to people" license, we visit a local school where we meet Cuban students, teachers and school administrators at an elementary school. We will discuss the education system and how it differs from that of the United States. Afterward, we will depart for the "Cabildo Quisicuaba Socio-cultural Project." The aim of this project is to rehabilitate traditional folk culture of Cuba. We will visit a Santeria home where we'll learn how local customs fused several types of religions and traditions to make a uniquely Cuban culture. We'll also attend a neighborhood Rumba performance.
Our day culminates with a visit to the home studio of famed Cuban artist, Jose Fuster, often called the "Picasso of the Caribbean." His ceramic and paintings are part of the community that he lives in, where he often gives away his creations to neighbors. You may be able to purchase his art directly from him on your visit.
Day 6 – November 7
After breakfast, travel to Las Terrazas and visit the lush countryside planted with a variety of crops. This region still uses horse and carts to transport goods to markets. This region is part of UNESCO's Biosphere Reserve. We will visit a quaint village that overlooks a quiet lake and visit the home of deceased song writer and musician Polo Montanez.
After a hearty farmers lunch we return to Havana, where we will hear a private concert and speak to students about the origins of choral music in Havana.
Day 7 – November 8
We head to Finca Vigía (Lookout Farm) where Ernest Hemingway spent 21 years of his most productive years. We'll also stop at Cojímar, the small coastal fishing village northeast of Havana where Hemingway kept his boat while living in Cuba. This small town served as the inspiration for his book The Old Man and the Sea. Lunch will be served in one of Hemingway's favorite Havana haunts.
After lunch, we'll have two tours offered. You can choose to visit the Museum of the Revolution or the Museum of Fine Arts. Both tours will have a private guide to highlight the exhibits.
We will have a gala dinner our final evening in a private home restaurant. A private performance by a local group will take place as we bid farewell to Cuba.
Day 8 – November 9
We transfer to Havana's airport and check in to our charted flight to Miami.
-Itinerary Subject to Change-
---
PRICE: $3,995.00 per person double occupancy
                    $575 Single Supplement (waived if you are willing to share)
Includes:
Land and charter air from Miami to Havana
8 Days/7 Nights
Accompanied by Seattle Chamber Music Society & Earthbound Expeditions leaders
License provided by Vaya Sojourns
Expert bilingual Cuban guide
Deluxe accommodations
Cuban government emergency medical insurance (up to $1,000)
All meals (except one breakfast in Miami and one dinner in Havana)
Bottled water daily
Two classical concerts
Transport by private coach
Roundtrip charter flight to and from Havana
All entrances to museums, concerts, and other events listed in itinerary
Special "people to people" experiences
Gratuities for your driver and guides
City and country maps
Alumni discounts applied to future Earthbound Expedition trips
A pre-tour information gathering. Time and date TBA
Not included:
Transportation to/from Miami to your home city
Cuba visa fee of $75
Travel Insurance up and above
Cuban airport departure tax of $30
HOTEL
Hotel Nacional de Cuba
Calle 21 y O, Vedado, Plaza,
Ciudad de la Habana, Cuba
Postal Code: 10400
Hotel Nacional de Cuba webpage
---
For more information:
Earthbound Expeditions Inc.
PO Box 11305
Bainbridge Island, WA 98110
Telephone: (206) 842-9775
Fax: (206)842-8280
www.EarthboundExpeditions.com