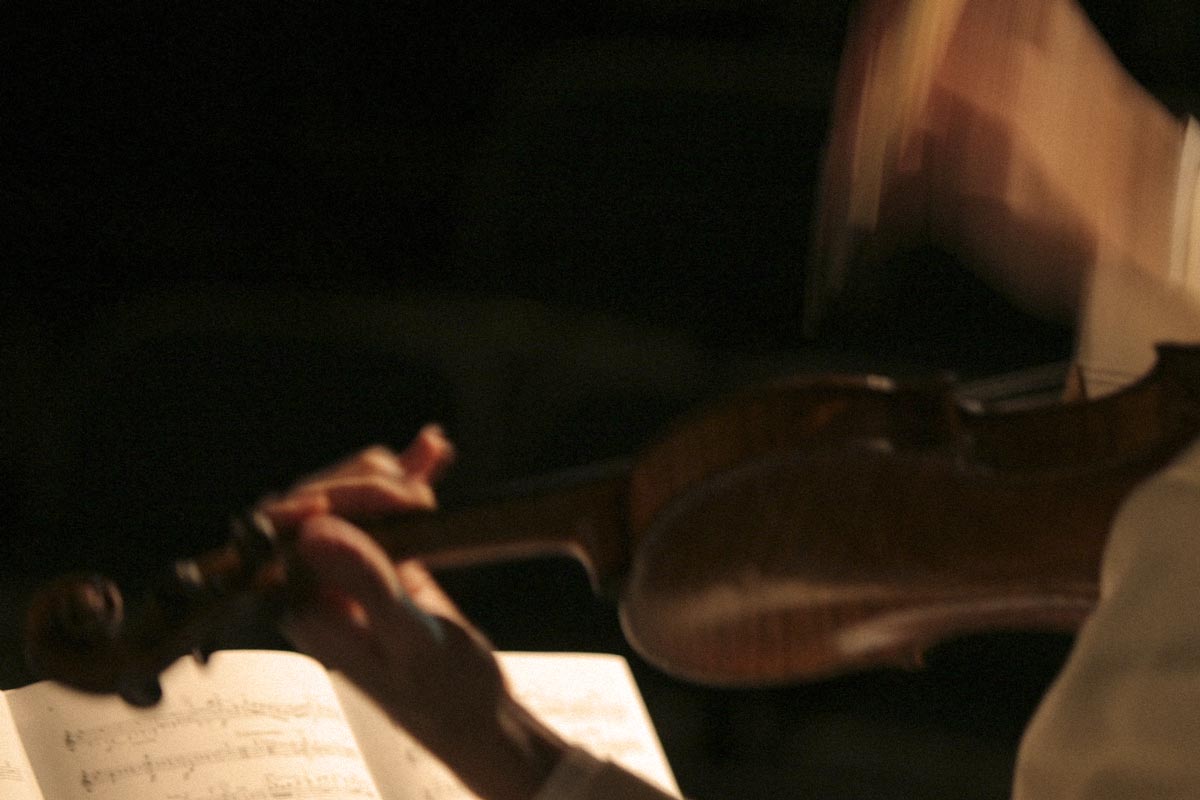 Individual Giving //
Thank you, in advance, for making the most generous gift you can in support of our work!
Founded in 1982 under the artistic leadership of Toby Saks, Seattle Chamber Music Society (SCMS) is now celebrating its 33rd Season with Artistic Director James Ehnes and has become one of the most unique and vibrant arts organizations in the nation. Each year, SCMS brings extraordinary classical chamber music to new and loyal audience members alike at our Winter and Summer Festivals at the Illsley Ball Nordstrom Recital Hall at Benaroya Hall. Additionally, as an important part of our mission SCMS brings education and community engagement programs to people within our community.
With nearly a $1.1 million budget, about 40% comes from ticket and other earned revenue and the other 60% comes from donations, including important contributions from individuals. We count on the financial support of donors like you to make all of this work possible—the superb concerts, the astounding musicians, the free pre-concert recitals, the family concerts and community engagement programs and more.
We also rely on the confidence of our patrons, and we value your investment. SCMS has a solid history of being fiscally responsible and has never carried an accumulated deficit.
In these challenging times, your gift is important to SCMS and means more than ever. Please make your gift today and play your part in helping bring all of our magnificent concerts and programs to life. Every gift makes a difference. Thank you, in advance, for your generous support.
Your gift will play an important part in funding all of the magnificent concerts and innovative programs of the Seattle Chamber Music Society. If you have any questions, do not hesitate to contact us at 206.283.8710. Thank you in advance for your generosity, and for all you do for Seattle Chamber Music Society.