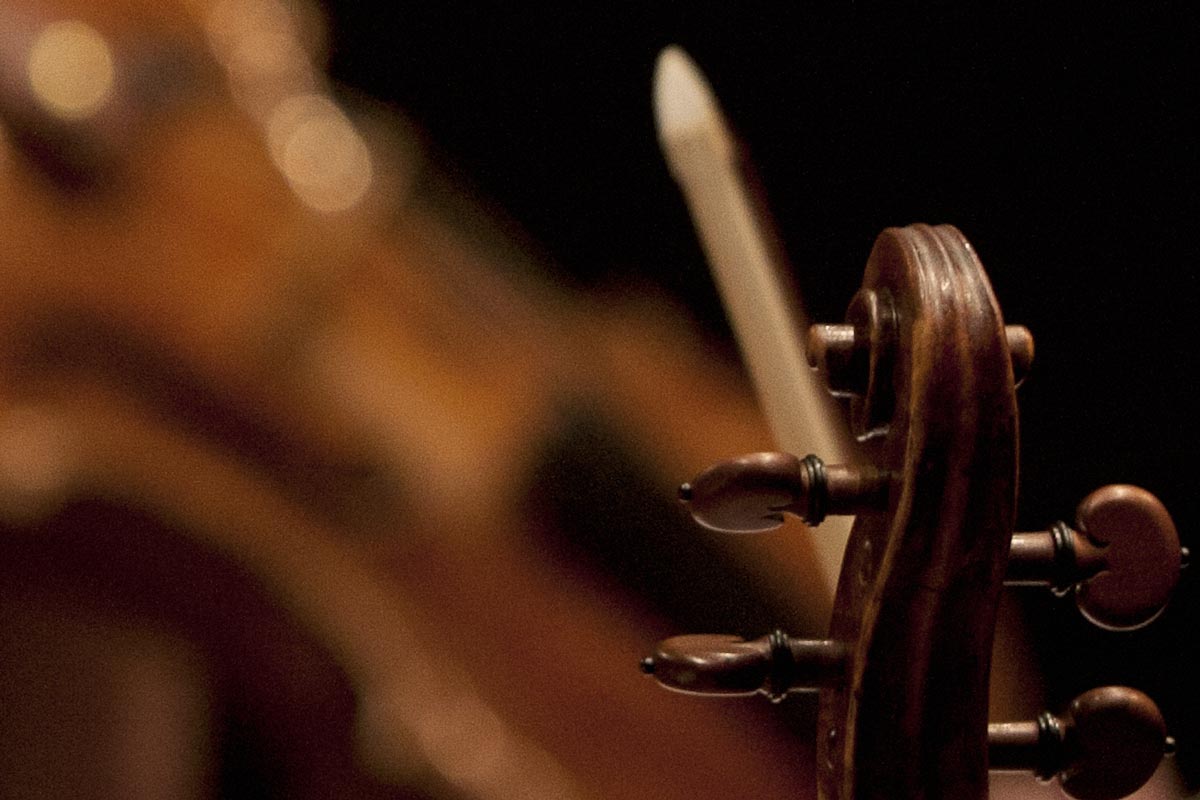 Summer Festival Opening Night Dinner //
 Seattle Chamber Music Society
invites you to a special Opening Night Dinner celebrating our
2017 Summer Festival and 36th Season
---
Monday, July 3, 2017
5:00 p.m. - 6:45 p.m.
Norcliffe Founders Room - Benaroya Hall 200 University Street, Seattle, WA
---
A delicious, three-course dinner with wine will be served.
Entrée Choices:
Northwest Rockfish Provencal
or
Grilled Skirt Steak, Pickled Sweet Onions, Chimichurri
or
Chickpea Fritter with Coconut Mushrooms (Vegan)
$80 per person, all inclusive
Please note each guest's name and entrée choice in the comment box below.
Dinner Service will begin promptly at 5:15 p.m., so that patrons may attend the 7:00 p.m. recital.
For questions, please contact Kimberly at 206.283.8710 or at Kimberly@seattlechambermusic.org.
Purchase tickets for the July 3 concert. (Limited seats available)
Thank you!