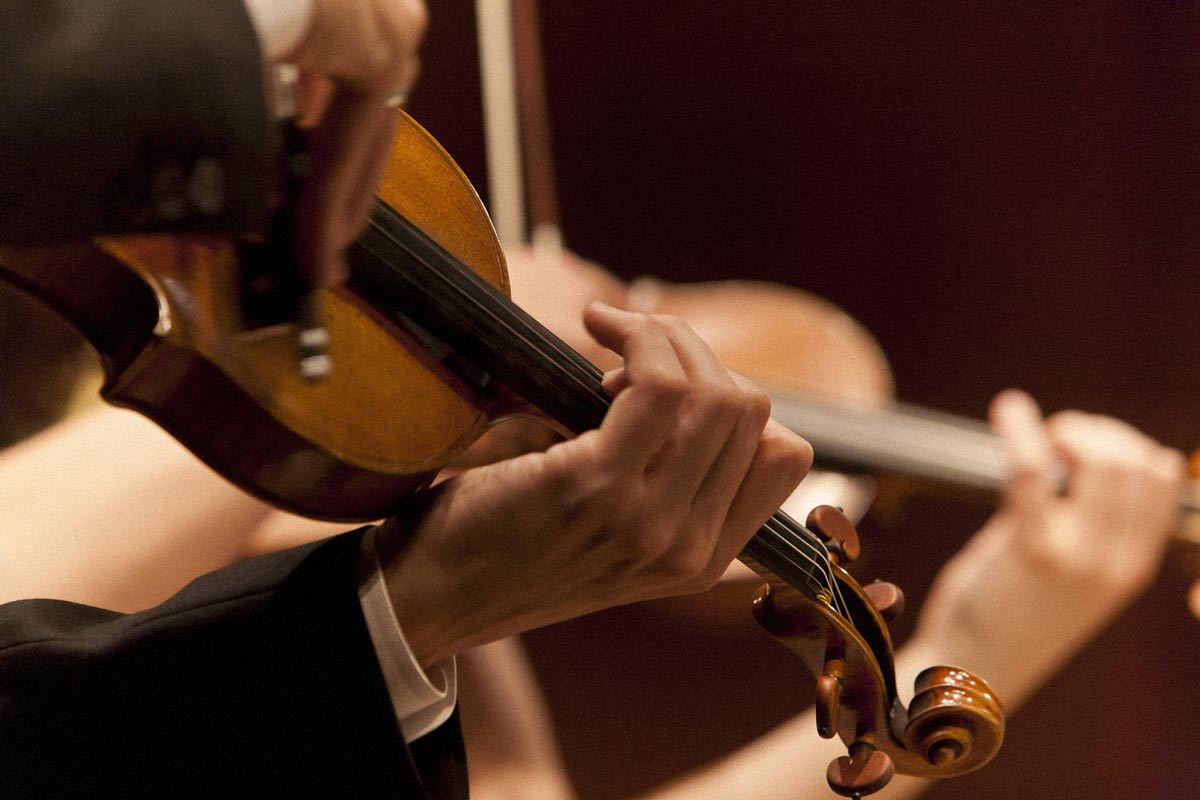 Nearby Amenities //

View Nearby Amenities in a larger map
Dining and Happy Hours
Wild Ginger
1401 Third Avenue
Happy Hour: No
Conveniently located across the street from Benaroya Hall, Wild Ginger is one of the most popular restaurants in the Pacific Northwest Region with a terrific menu inspired by the food and culture of the Eastern world.
The Triple Door (Staff favorite)
216 Union Street
Happy Hour: Everyday 4-6 PM
Also located across from Benaroya, The Triple Door combines world-class entertainment with the award winning food and wine of Wild Ginger. The Musicquarium lounge is one of the Seattle's best destinations for local music and offers a great happy hour!
Art Lounge (Staff favorite)
99 Union Street
Happy Hour: Everyday 5-7 PM
Located at the bottom of The Four Seasons Hotel, Art Lounge is one of downtown Seattle's most sophisticated lounge setting offers contemporary bar nibbles and innovative cocktail list.
Pike Pub & Brewery
1415 1st Avenue
Happy Hour: M-F 4-6 PM
Just down the block from Pike Place Market, Pike Pub & Brewery is a state of the art multi-level craft microbrewery that brews quality beers and serves local sustainable food.
Japonessa (Staff favorite)
1400 1st Avenue
Happy Hour: Weekdays 11:30 AM – 6 PM, Everyday 11:30 AM – 8:00 PM in the BAR, SUN-TH 10-11 PM, F-SAT 10 PM – 1 AM
Self-proclaimed 'sushi cocina,' Japonessa's unique menu features traditional Japanese dishes and sushi rolls with hints of a Latino flair.
TASTE Restaurant
1300 1st Avenue
Happy Hour: W-SUN 3-6PM
A part of the Seattle Art Museum, TASTE Restaurant nourishes its community of guests with great food made from the best local ingredients in an inviting atmosphere while minimizing the impact on our environment.
The Brooklyn Seafood, Steak & Oyster House
1212 2nd Avenue
Happy Hour: SUN-FRI 4-6 PM, SAT 3-6 PM
Located directly across the street from Benaroya Hall, The Brooklyn's menu features fresh seafood dishes and boasts having the largest rotating selection of fresh oysters in Seattle.
Lecosho (Staff favorite)
89 University Street
Happy Hour: Everyday 3-6 PM, SUN-TH 10 PM – 1 AM, FRI & SAT 11 PM – 1 AM
Lecosho is located midway down The Harbor Steps and features European influenced dishes using the best ingredients available from the Northwest. Enjoy a candlelit ambience while sipping classic cocktails before a Seattle Chamber Music Society concert.
Sazerac (Staff favorite)
1101 4th Avenue
Happy Hour: M-SAT 4-8 PM
Next to Hotel Monaco, Sazerac is a restaurant, bar and gathering place wholly of its own making. From its imaginative menus that marry the Pacific Northwest's bold flavors with pinches of this and tastes of that from the South to its amazing Happy Hour, Sazerac is truly a restaurant and bar like no other!
Coffee and Cafes
Fonté Cafe& Wine Bar
1321 First Ave
Located across from the Seattle Art Museum and steps from the Pike Place Market, the Fonté Café & Wine Bar offers a European bistro-style experience right in the heart of Seattle—perfect for a cup of coffee before the concert or a cocktail afterward!
Starbucks
200 University Street
Does this address look familiar? That's right! This convenient location inside Benaroya Hall allows you to grab a last-minute latté or tasty pastry before you take your seats in the Nordstrom Recital Hall just up the stairs.
Caffe Ladro
108 Union Street
A local favorite, this Caffe Ladro is located down the street from Benaroya Hall and serves its delicious organic, shade-grown coffee and quality baked goods.
Gelatiamo
1400 Third Avenue
Looking to satisfy your sweet tooth? Stop by Gelatiamo (across the street from Benaroya) before the concert or during intermission for some unbeatable gelato made with fresh, local ingredients!