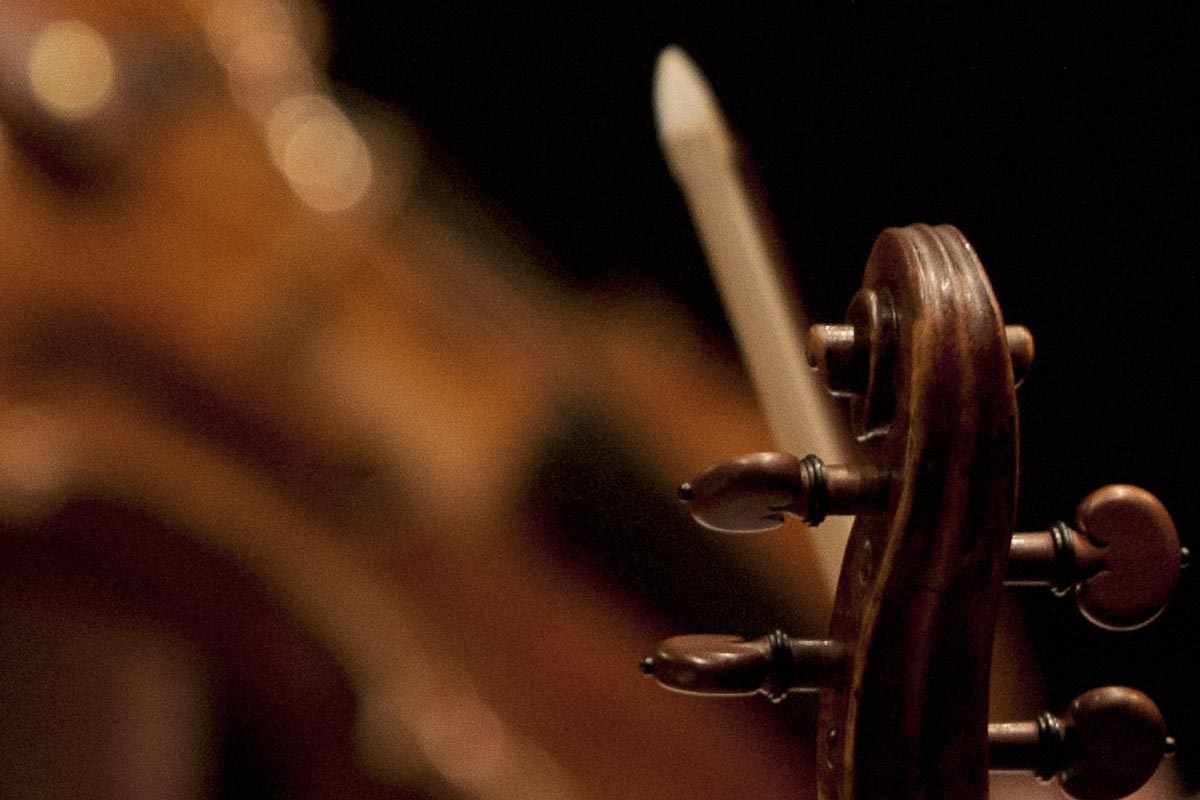 Youth Programs //
Developing Young Listeners and Performers…
SCHOLARSHIP STUDENTS TICKETS
Thank you for helping us bring over 100 students to our 2015 Festivals through our Scholarship Ticket Program. Young music students were able to attend our performances, many who wouldn't have been able to otherwise.
YOUNG ARTIST COMPETITION
We are excited to be launching very soon our fifth-annual Young Artist Awards Competition in partnership with Classical KING FM 98.1! All young musicians in Washington State from ages 6 to 20 are encouraged to send in a five-minute video entry for consideration. SCMS will be awarding a special prize: the Monika Meyer Clowes Memorial Award – a chance to perform with and be coached by Festival musicians during our Summer Festival. Plus, the top 10 finalists get to perform live on the radio!
Check back in February to submit your video entry and read the competition rules. In the meantime, you can read the competiton rules and check the schedule below.
Last Year's Judges:
James Ehnes
International concert violinist
Artistic Director, Seattle Chamber Music Society
Amy Schwartz Moretti
Violinist
Director of the McDuffie Center for Strings at Mercer University
Seattle Chamber Music Society artist
Rebecca Albers
Violist
Assistant Principal violist, Minnesota Orchestra
Seattle Chamber Music Society artist
Ben Hausmann
Oboist
Principal oboist, Seattle Symphony Orchestra
Seattle Chamber Music Society artist
Bion Tsang
Cellist
Professor of Cello at the University of Texas Butler School of Music
Seattle Chamber Music Society artist
Melinda Bargreen
Music writer, critic, composer, teacher
Karen P. Thomas
Choral conductor, composer
Sean MacLean
KING FM Announcer
Host of NW Focus
Musician and composer
FAMILY CONCERTS
Engaging concerts for 5-10 year olds and their families to experience chamber music in an entertaining and educational format with a pre-concert hands-on musical activity. During the 2016 Winter Festival, KING FM host, Marta Zekan, narrates Mozart – Boy Genius! with musical performances by the St. Helens Quartet, and two extremely talented young musicians, including a KING FM Young Artist Award semi-finalist and . All tickets are $12 and are general admission.
Prior to the concert there is a FREE musical instrument "petting zoo" beginning at 10:00 am, courtesy of Music Center of the Northwest.
CHAMBER MUSIC IN THE CLASSROOM — Free
SCMS provides Teaching Artists to perform, as well as form and coach Chamber Music ensembles in public middle and high school music programs. In January 2015, our Teaching Artists coached the students of Ballard, Cleveland, Roosevelt and West Seattle High Schools.
MASTERCLASSES — Free
A Festival artist coaches young chamber music ensemble from local youth orchestras, conservatories, and colleges. The coaches have included AD and violinist James Ehnes, cellists Bion Tsang and Andrés Díaz, violists David Harding and Toby Appel, pianist Jeewon Park and Max Levinson with the students of the University of Washington School of Music, Seattle University, Seattle Youth Symphony Orchestra and Academy of Music Northwest.
Here are some pictures from our 2013 Spring Chamber Music in the Classroom, and Winter Family Concert and Masterclass!