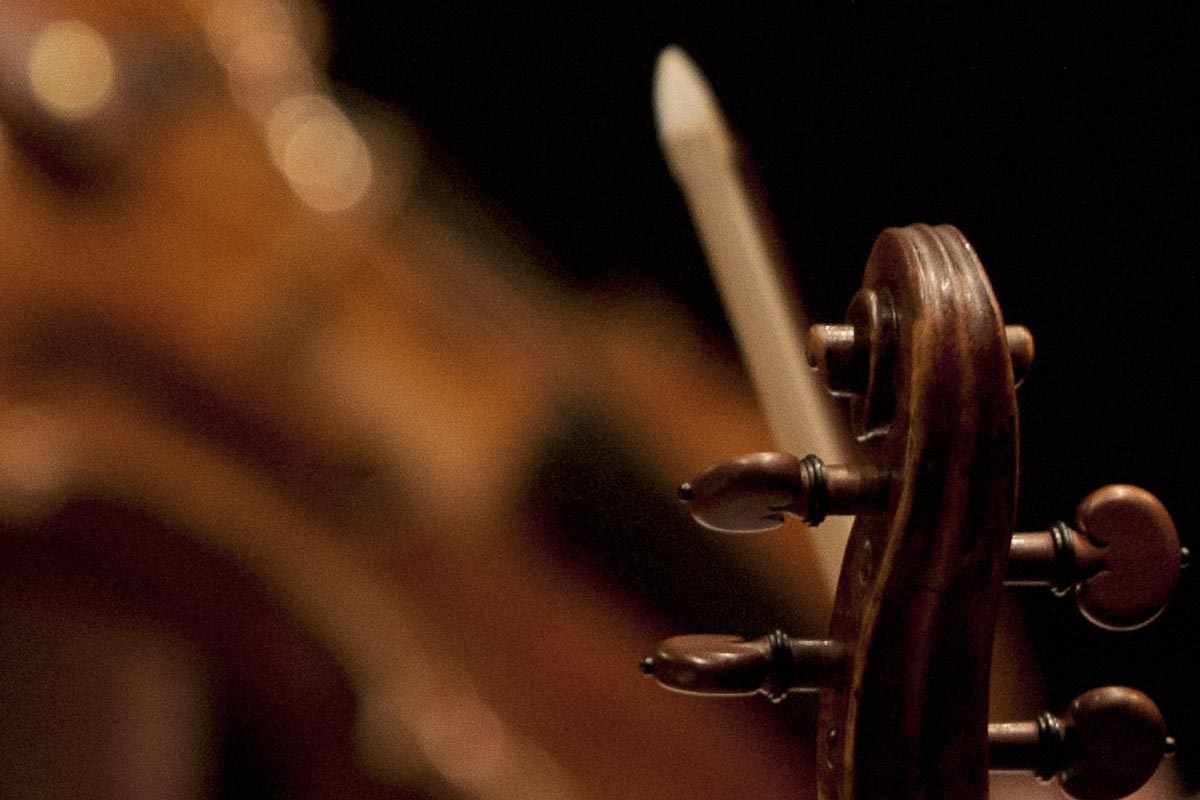 Youth Programs //
Developing Young Listeners and Performers…
Young Artist Award
We are overwhelmed by the number and quality of the submissions for the Young Artist Award in partnership with Classical KING-FM. Our panel of judges have selected a total of 10 finalists from two age groups: five finalists in the younger age group, 6-15, and five finalists in the older age group, 16-20.
I cannot tell you how excited I have been to see these marvelous young people. They are quite extraordinary, and I wish more of them could get prizes, says clarinetist and 2014 judge Frank Kowalsky.
Congratulations to our three winners this year, Denná Good-Mojab in the older division, and a tie between Alena Hove and Millicent McFall in the younger division. They will perform live on KING FM's NW Focus Live on Friday, May 30.
These three have also won the Monika Meyers Clowes Memorial Award – and have the chance to perform with and be coached by Festival musicians during our Summer Festival.
And be sure to listen to NW Focus Live as the top 10 finalists will performance live on May 2 and May 9 at 8 pm.
Our Judges for the 2014 Young Artists Award:
James Ehnes
International concert violinist
Artistic Director, Seattle Chamber Music Society
Amy Schwartz Moretti
Violinist
Director of the McDuffie Center for Strings at Mercer University
Seattle Chamber Music Society musician
Frank Kowalsky
Clarinetist
Professor of Clarinet at Florida State University
Seattle Chamber Music Society musician
Andrew Armstrong
International concert pianist
Seattle Chamber Music Society musician
Craig Sheppard
Pianist
University of Washington School of Music faculty
Seattle Chamber Music Society musician
Bion Tsang
Cellist
Professor of Cello at the University of Texas Butler School of Music
Seattle Chamber Music Society musician
Susan Elliott
Education Director, Seattle Opera
Stilian Kirov
Associate Conductor, Seattle Symphony
Sean MacLean
KING FM Announcer
Host of NW Focus
Musician and composer
Family Concerts
Engaging concerts for 5-10 year olds and their families to experience chamber music in an entertaining and educational format with a pre-concert hands-on musical activity. During the 2014 Summer Festival the Northwoods Wind Quintet will present Peter and the Wolf and Other Tales. This 40-minute program includes an abridged version of Prokofiev's beloved music and is the perfect introduction to the wind instrument family – flute, oboe, clarinet, bassoon, and horn. All tickets are $12 and are general admission.
Prior to the concert there is a FREE musical instrument "petting zoo" beginning at 10:00 am, courtesy of Music Center of the Northwest.
Free Student Tickets
Providing free tickets to our concerts for selected middle, high school, and college music students.
Chamber Music in the Classroom — Free
SCMS provides Teaching Artists to perform, as well as form and coach Chamber Music ensembles in public middle and high school music programs.
In Spring 2014, our Teaching Artists will be coaching the students of Ballard, Cleveland and Roosevelt High Schools, and Whitman and Hamilton Middle Schools.
Masterclasses — Free
A Festival artist coaches young chamber music ensemble from local youth orchestras, conservatories, and colleges. The coaches have included AD and violinist James Ehnes, cellists Bion Tsang and Andrés Díaz, violists David Harding and Toby Appel, pianist Jeewon Park and Max Levinson with the students of the University of Washington School of Music, Seattle University, Seattle Youth Symphony Orchestra and Academy of Music Northwest.
Here are some pictures from our 2013 Spring Chamber Music in the Classroom, and Winter Family Concert and Masterclass!