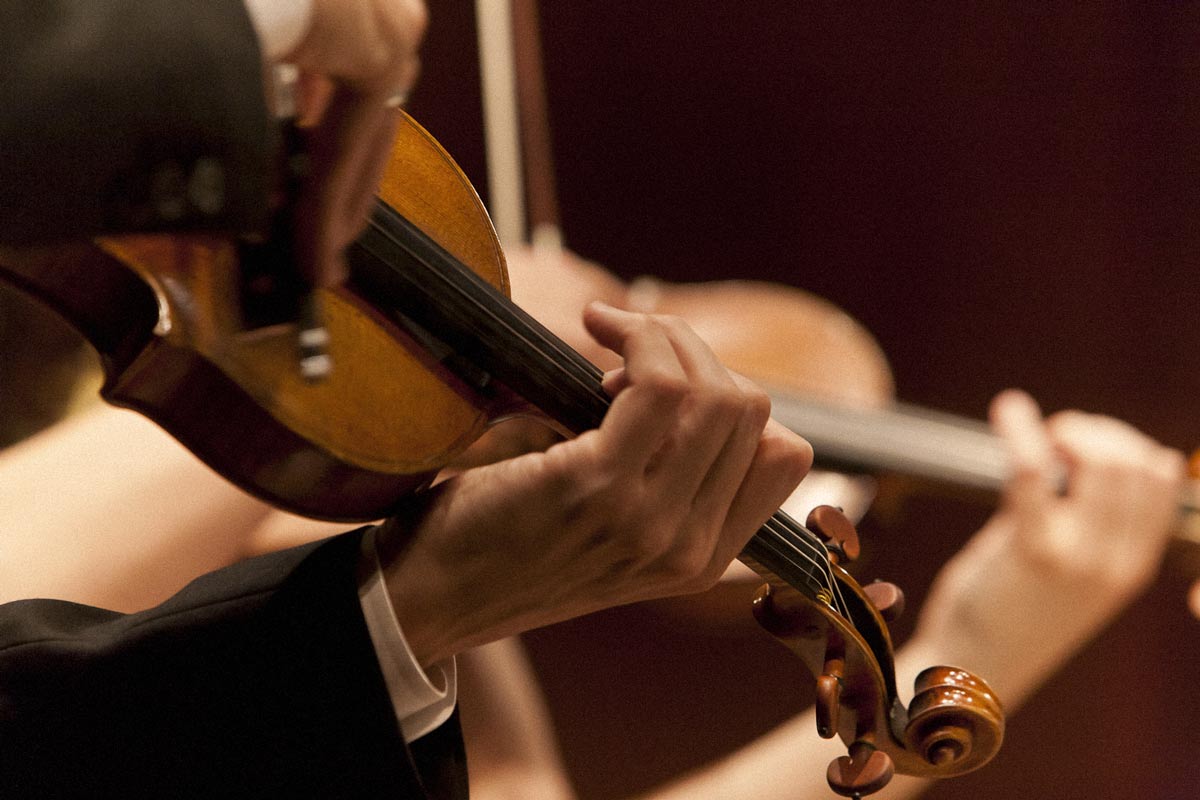 PODCAST//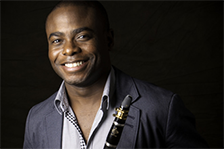 Anthony McGill
July 22, 2015
SCMS Festival artist and clarinetist Anthony McGill discusses his recording with the Pacifica Quartet of the Mozart and Brahms clarinet quintets, shares his musical up-bringing, his experiences working with Steven Stucky's on his 2015 commission by SCMS's Commissioning Club, Cantus, and talks about his work as Principal Clarinet in the New York Philharmonic as well as his performance for the inauguration of President Barack Obama in January 2009.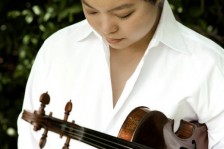 Yura Lee
July 13, 2015
SCMS Festival artist, violinist and violist, Yura Lee shares her experience as a traveling musician, her recording of the music of Chevalier de Saint-George with the Bayerische Kammerphilharmonie (Reinhard Goebel, conducting), her double-career as a violinist and violist and its artistic implications, as well as her passion for food.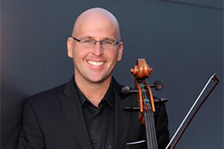 Robert deMaine
July 8, 2015
Cellist Robert deMaine shares his upbringing in music, his recording of Tchaikovsky's Ballets, his work as principal cellist of the LA Philharmonic, his work with John Williams on Williams' cello concerto towards a recently release recording, his own composition works and his work with the Ehnes Quartet.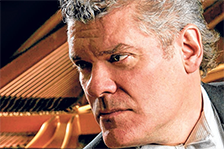 William Wolfram
January 31, 2015
Pianist William Wolfram shares his thoughts on the life and music of Franz Liszt, discusses the stylistic difference in piano performance from the late 19th century to today, his musical upbringing and experiences in competitions.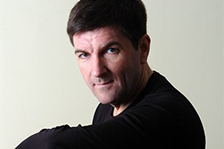 Luc Beauséjour
January 23, 2015
Harpsichord Luc Beauséjour discusses his collaborations with SCMS Artistic Director James Ehnes, shares his long relationship with J.S. Bach's Well-Tempered Clavier from an early-age, Vivaldi's L'Estro Harmonico, Op. 3 and his musical up-bringing in Quebec.